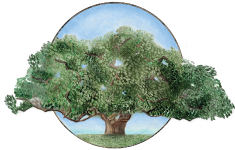 A Tale of Sustainable Roots for the Future
Talga aims to elevate the capabilities of the Saudi society to achieve  sustainable development with a specific focus on localizing the UN's 2030 Sustainable Development Goals in the Kingdom. Talga operates by linking research to action as well as dialogue and outreach community driven programs. This is in line with continued and accelerated sustainable development efforts of Saudi Vision 2030 .
Civil societies and the third sector specifically delivers a crucial role in delivering sustainable development, to act alongside governments in creating awareness and playing their part.
The third sector is one of the main stakeholders to achieving a sustainable development ecosystem, and once that has been enabled, synergies will be created to form a unified framework connecting development implementer across diverse sectors, industries, and individuals from various backgrounds. Talga was founded to play a pivotal role in contributing to developing a long-lasting healthy ecosystem of sustainable development practices.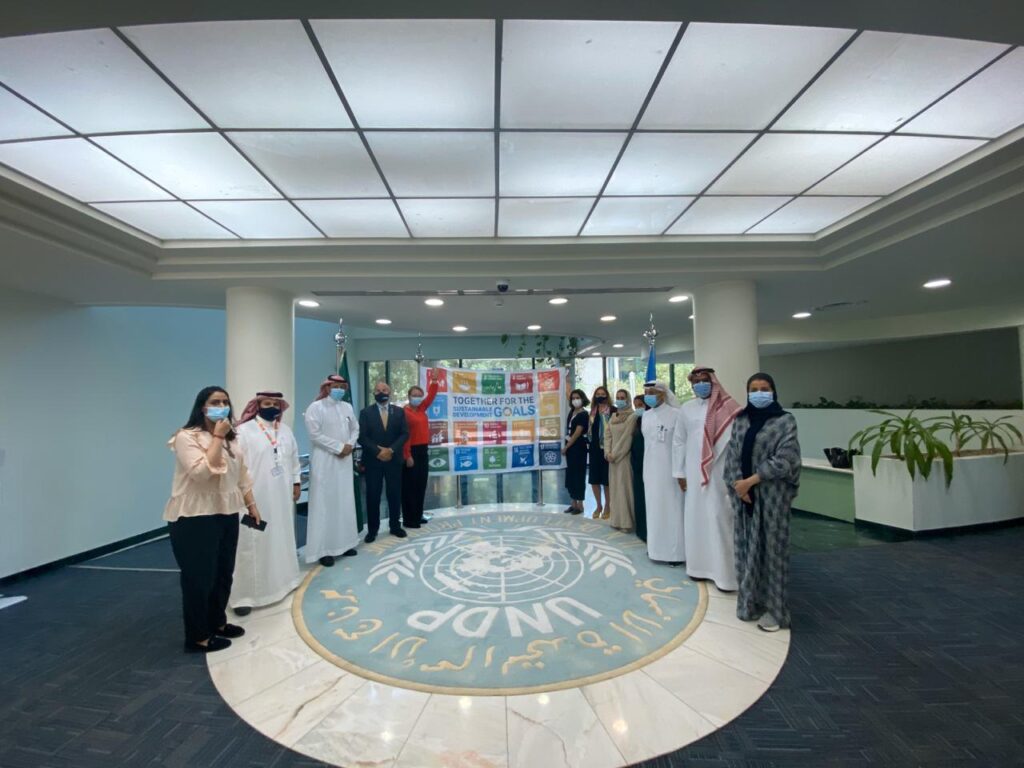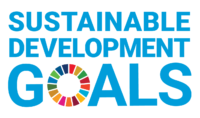 Sustainable Development:An Overview
Sustainable development is development that meets the needs of the present without compromising the ability of future generations to meet their own needs" UN's Common 1987.
This is done by balancing social, economic, and environmental needs, which are considered the pillars of sustainability. Civil societies and the third sector specifically were given an important responsibility in delivering these goals, to act alongside governments in creating awareness and playing their part in the promotion of sustainable development.
Work to localize some of the 17 sustainable development goals in conjunction with Vision 2030
Members attended talga development dialogues events
Attendees at the booth of "Arabizing Sustainable Development"
Trainees in the "Mental Health First Aid Training"
Alumni of the "Culturalize Sustainable Development"
Handpicked books about development, economics and culture in our development specialized bookstore/library
Sustainable Local Sponsors
Trainees at the "Culturalizing Sustainable Development " in partnership with the Heritage Preservation Society
Trees were planted in partnership with the environmental sustainability association (Faseel)
of diverse governmental, corporate andnon-profit organisations.
CSR Supporting Corporations